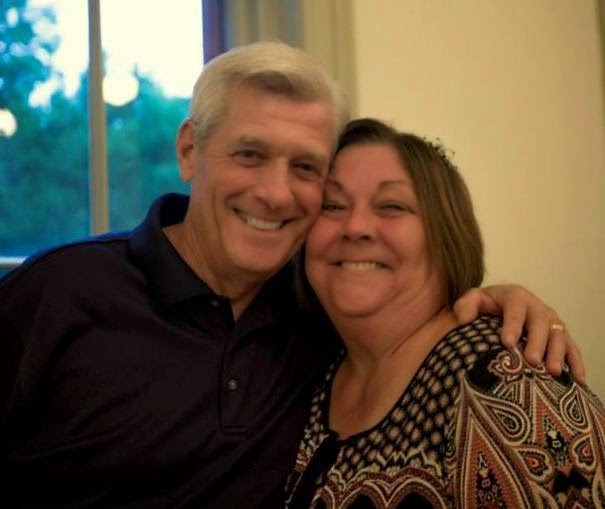 Like most people, I have had quite a few bosses in my life. Most have been good, one or two have been bad, and one has been truly great. I recently attended a party for the best boss I ever had…Anita Rector.
She decided (after being Dave Longaberger's first employee), that it was time to do something different. She resigned from the Longaberger Company in order to take a new position. So a group of former Longaberger employees gathered in Dresden Ohio to recognize her. It reminded me of the many things I learned from her as I started my own "leadership" journey.
So here are (some of) the things I learned from Anita Rector.
Work Can Be Fun: To be fair, I think she might have learned this from Dave Longaberger (who said 25% of your day at work should be fun). But Anita led by example showing us that it was okay to laugh and have fun while getting things done. The fact is, when a group of people join together to do something, it often IS fun!
Sometimes…Just Listen: When you come to me with an issue, I want to solve it. I want to tell you what you need to do to fix it. But Anita taught me that sometimes people just want an ear. They want to know that you understand what they are going through. I still struggle with this one. I want to solve problems. But I am often reminded that I have two ears and one mouth for a reason!
Be Willing To Pitch In: It seems so basic to me now, but when asking people to do a job, it helps if they know you can and will do it too. Are you willing to pick up trash? Are you willing to serve? By showing your team that the answer is "yes" you gain credibility and respect.

Be Compassionate: Anita is great at knowing that although employees are there to do a job, they are people. Sometimes even the best of employees have things outside of work that become a distraction. By understanding that (and allowing them to deal with it), she not only allowed people to be better employees, but also gained a huge amount of loyalty.
Work Is Important…But Not Everything: Make no mistake, Anita knew we needed to get things done. But I remember many times when she, literally, forced me to go home. She knew that I had a young family and I needed to be there for them as well. She knew that if I had balance I would be able to be better at the office.
Hire Right: As I look back at the department that Anita headed up (when I worked for her) I am amazed at the group. We had our detail people and our dreamers. We had our creatives and our task-masters. Right brains and left brains all working together on a common task. At the event the other night I told a few of them, "If I started another company, this group would be a great core to start with." Get the right people on the ship…then decide the direction to sail.
These are just a few lessons…and frankly I am still working on these! But I am glad to have had the chance to learn from her. Good luck in your new endeavor Anita!
And, thanks!