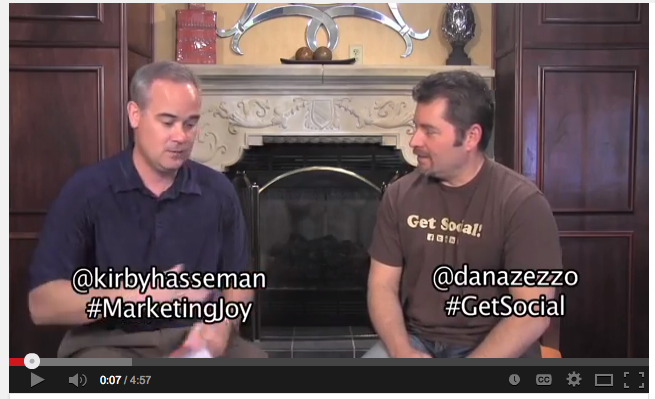 One of my favorite things to do is to sit down with smart people and discuss ideas that make me think. I really enjoy the give and take. I also love it when someone opens my mind with a new argument or new perspective. I am energized by those interactions.
Recently, I had the chance to sit down and chat with the VP of Sales and Marketing at Jetline, Dana Zezzo. Dana was gracious enough to spend the time and talk to me about my book, social media, the promotional products industry and more. It was a lot of fun!
The entire conversation felt like a fun conversation between friends. But I broke it up into smaller pieces as well. So if you want to know:
Why I wrote the book, you can find that here.
Who is the book for…that's here.
We had so much fun that we decided then to flip the script and I interviewed Dana as well! Here is a clip where we discuss Jetline, Commonsku and partnered promotion between the two!
I left that day feeling energized. I think that's what happens when you partner with fun people and work to lift each other up. Just talking about it has got me feeling good about today.
Have a great day everyone!