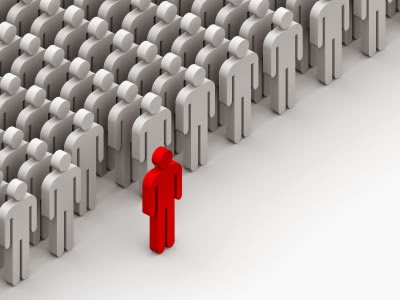 Sometimes the hardest thing to be in life, is different.
Most of the time the world wants us to fit into boxes and straight lines.
It's easier for everyone.
The problem is, no one has ever done anything remarkable by doing what "everyone else" was doing.
Being different can be hard.
You will get questioned.
The world will push back.
But never apologize for being you.
You're the only one qualified to do it.