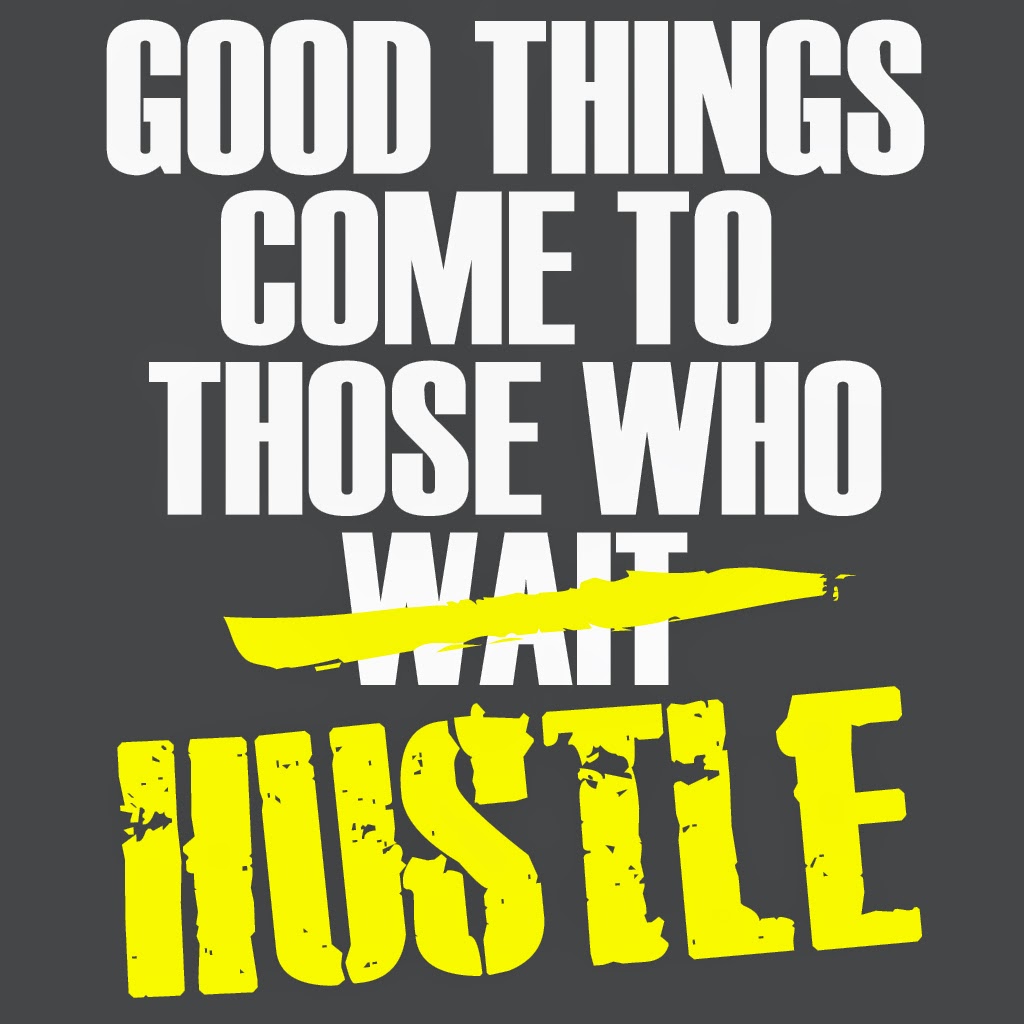 Last year I went to an event called BGP (Business Gets Personal) with Dave Ramsey, Seth Godin and Gary Vaynerchuk. It was an awesome event that inspired me to pick up my hustle. I wrote about it here. Gary V tells us to "hustle your face off" if you want to achieve success.
This past week I attended ICON15 in Phoenix, and as is the case in business today, the topic of hustle was broached. This time Jon Acuff talked about it in his keynote. His quote was:
"Hustle = Doing the important things others DON'T, to enjoy the things other's won't."
I think the truth is the mixture of both. The fact is, most of us can push ourselves a little bit farther and a little bit harder…no matter how hard you are running. And after BGP, I realized that I thought I was working hard…but there was definitely more to give.
But the real key was this new "hustle" inspired me to do the "hard stuff." I worked on the pro-active stuff that often gets put off. That pro-active stuff "that others won't" is what creates the most results in the long term.
So today I am going to hit the road to try and "hustle my face off" while doing the "important things that others don't."
Thanks Gary and Jon for the inspiration!
P.S. Jon's keynote was really great! His new book Do Over was just released and you can check it out here.