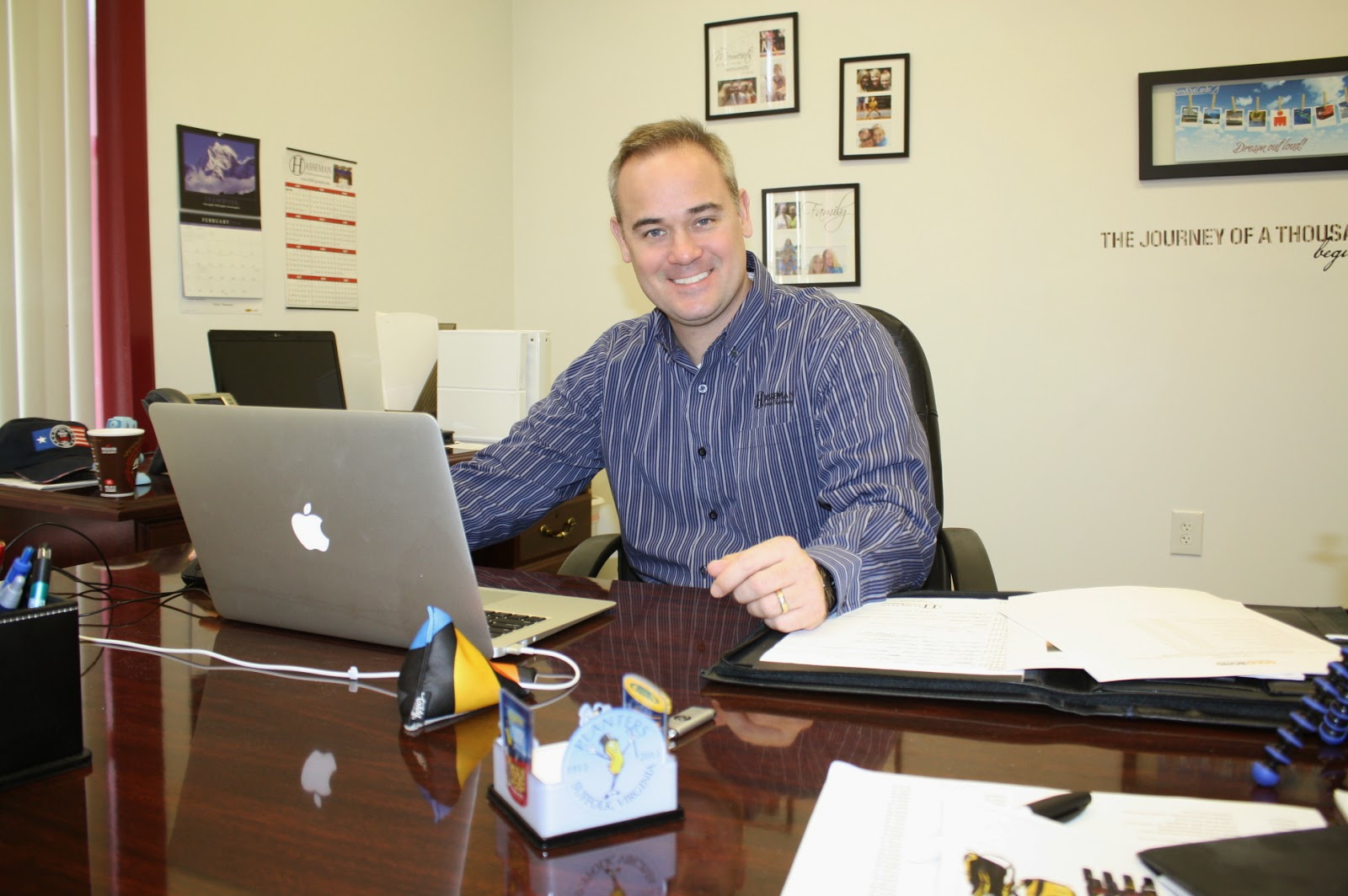 (Coshocton, OH)—Owner of promotional products distributor, Hasseman Marketing, Kirby Hasseman has written a new marketing book called "Delivering Marketing Joy." The new book, Hasseman's third, focuses on how businesses and organizations can use promotional products to grow their business and increase customer loyalty.
"I think we are living through a shift in the way that marketing is done," says Hasseman.
"We have been in a "push" marketing world forever.
Now we are moving into an era of "pull" marketing.
The customer has more power than ever."
Hasseman argues in his book that though promotional products are a medium that has been around for over 100 years, they are a perfect advertising piece to use in this new era.
"We are entering a "give first" business economy.
Business owners need to provide value first.
Promotional products are perfect for this. "
Hasseman wrote "
Delivering Marketing Joy
" in order to showcase promotional products as an important piece of any organizations marketing budget.
The book includes chapters on: increasing customer loyalty, trade show success, increasing sales, non-profits and more.
In addition the book also includes many "case studies" from both national suppliers AND distributors in order to showcase how organizations all over the country are using promotional products to impact their business in a positive way!
"The goal was to explain why organizations should be using promo to grow their business," says Hasseman.
"But it was also important to me to show them how!
In addition, I want both suppliers and distributors to be comfortable sharing this book."
Some of the companies featured in case studies include: Jetline, Vitronic, Gold Bond, Commonsku, Brand Fuel, Halo, IpromoteU and more. PPAI President Paul Bellantone even agreed to write the forward to the book.
"As an industry we need to work together to educate the public on the power of promo," says Hasseman.
"Paul has done a great job of reminding us of that!"
Hasseman is the owner of Hasseman Marketing & Communications in Coshocton, Ohio.
Hasseman Marketing is a marketing firm specializing in promotional products, video, social media and more.
You can learn more at
www.HMCpromos.com
.