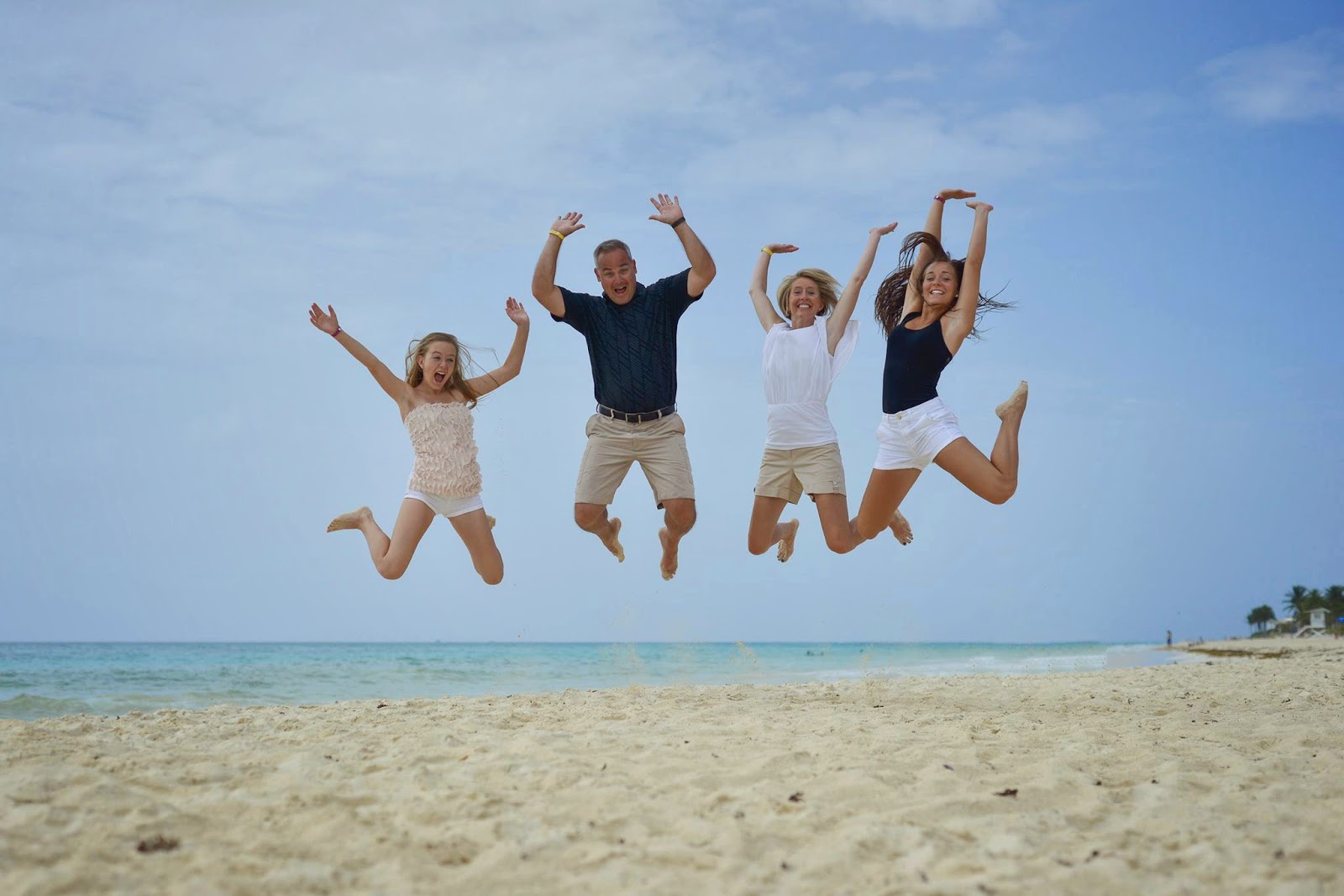 Today I want to thank Jeff Haden for this post on the Luckiest Person In The World! Wow…what a reminder!
Gratitude is a powerful emotion. Jeff reminds us that each of us have very special people in our life that make it great. That's part one of the article…and it's a great message.
But part two is just as (if not more) important.
Tell them. Let them know. Remind them. Make sure they know how important they are to you.
Don't wait. Do it now.