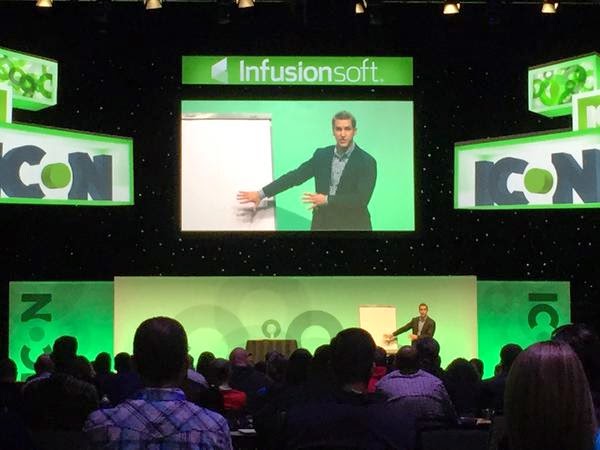 I just got back from a week out of the office at an amazing conference! ICON15 was filled with inspirational stories, inspired entrepreneurs, fantastic keynote speakers and (for me) lots and lots of ideas. That is a wonderful thing! It's the reason you go to a conference like this in the first place.
But ideas (in and of themselves) don't really mean much. It's the execution that counts.
Think about how many times you have come back from a conference, a meeting, a vacation or a walk in the park with your mind full of ideas. That is awesome. But what did you do with them?
The value of the conference (and the ideas I have from it) are not to be measured the day. The value is measured if and when you execute on those ideas.
That starts today for me.
And for you.