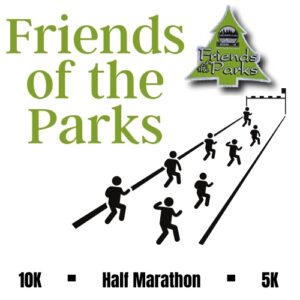 Here's something strange that I have found to be true.
We all want new and different things.  But many of us are not willing to support things when they are new and different.
And secondarily, when things are new and different, we are not particularly patient with them.
For example, when a new restaurant comes to town, many people will stay away until they hear reviews from other people.
They want something new, but they don't want to support it until it's proven.
And then there is the group that goes out to "support" the new establishment only to loudly complain when things don't come out perfect.  You went on the first night!  It's the first time they are facing the stress of creating in front of a live audience.
They want something new and different, but they expect it to be perfect and polished on night one.
The alternative is the excitedly promote organizations that are trying something new, support the organization in the process, and be patient as they grow into their potential.  This is the type of culture that really helps new ideas to succeed.
With that in mind, the Friends of the Park have decided to create a new race in Coshocton County.  This new race will not only include a 5K and 10K option…but it will also include a Half-Marathon distance.  From a race perspective, this is new and different in Coshocton County.  I had the chance to chat with Sherry Kirkpatrick about it today on this podcast.
The race is new…and it's different.  So what will you do to support it?
You can register to run in the race here.
Let's work to create a culture where new and different is supported and encouraged to grow.
Kirby Hasseman is the CEO of Hasseman Marketing.  Make sure you never miss an update.  Get on this HMC VIP email list.    Sign up to be an HMC VIP here.