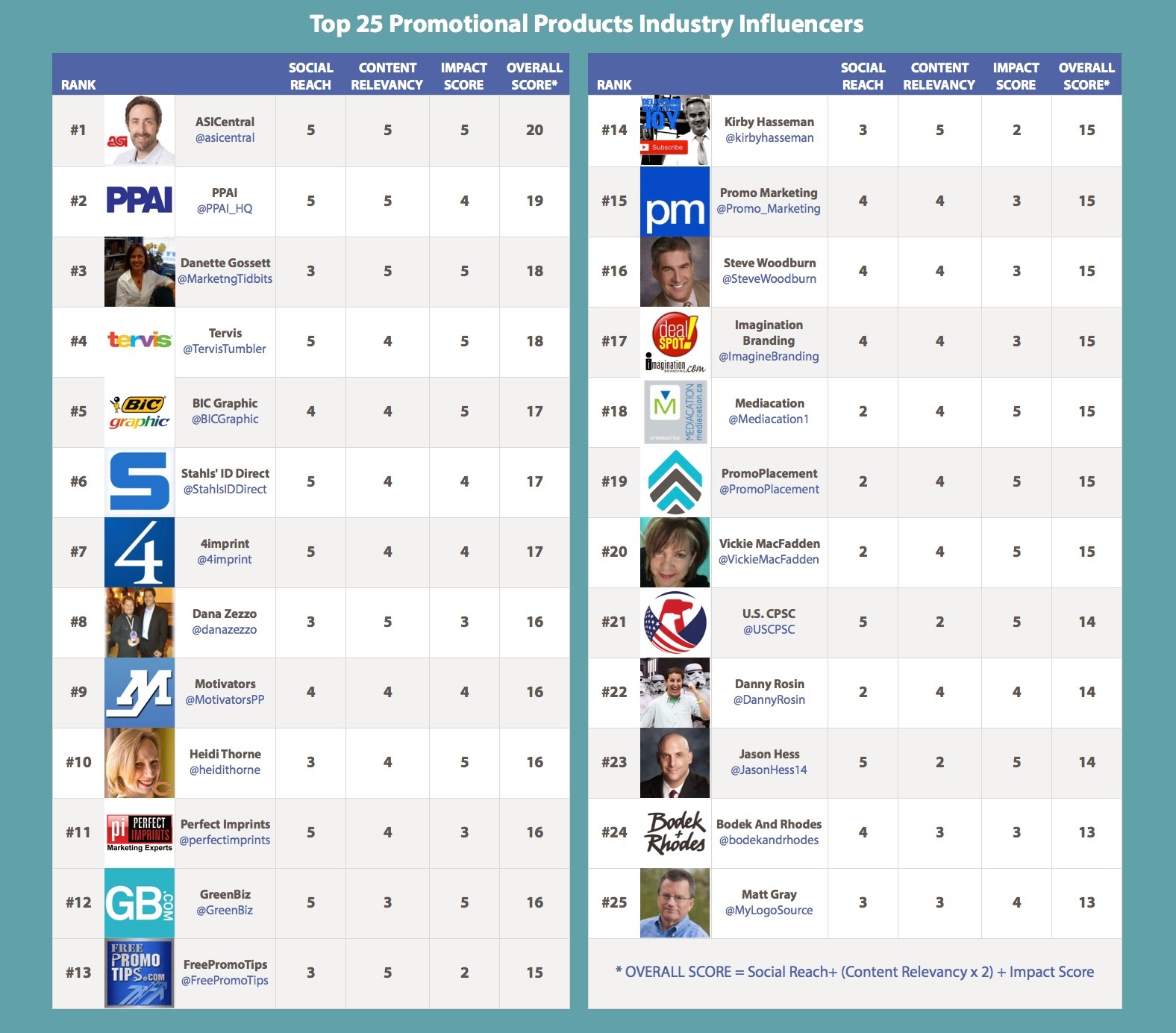 It's hard to describe how humbling it is when people in your industry recognize you for your work. It's nice when friends and family say "nice job." Really it is! But when peers in any industry, who understand the landscape, point to what you are doing as on point, it means a lot.
So when Jeff Jacobs revealed his Top 25 Influencers in the Promo Industry recently, I was unbelievably proud to be on the list. (Thanks Jeff).
The question is "Now what?"
There are two paths, I think, when staring at any level of success. You could point to the recognition and say "I've arrived." There would be validity to that. It's not a judgement. Or you could say "I seem to be on the right track. I need to continue."
Neither is right. As Jon Acuff said recently, "We are all in different seasons of life." So it might depend on yours. But for now, I think it's time for me to continue down the road I am on.
What say you?